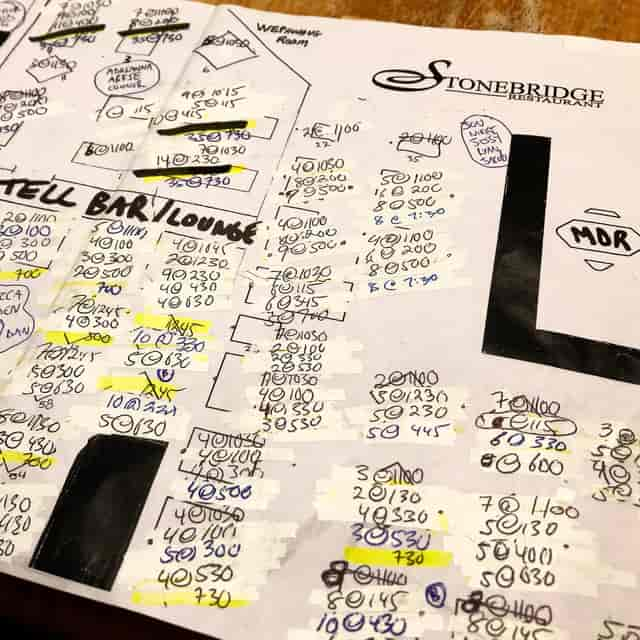 Holiday
Accommodations for every holiday.
Holiday Celebrations
With five uniquely different dining environments, the perfect ambiance for every holiday awaits you at the Stonebridge Restaurant.

If you are looking to spend your Thanksgiving, Christmas Eve, New Year's Eve, Valentine's Day, Easter, Mother's Day, or Father's Day, Stonebridge provides a perfect setting. We can accommodate large groups for every holiday!

See our answers to frequently asked questions, or for more information contact us at 203.874.7947. Or, you may e-mail Phil Conine at pconine@stonebridgerestaurant.com
Holiday Celebrations Inquiry
Please use our form to tell us more about your upcoming event and we'll be in touch shortly!